Dacon China is a manufacturer of wheat/barley grass powder,royal jelly,silica gel desiccant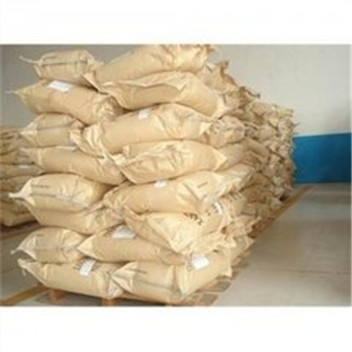 Put the mouse on above image to view full picture
Product Description
Product information:
Glycerin monostearate(GMS),molecular weight 358.
Commercial products usually are yellowish solid wax in flake or powder form, without odour and toxicity, containing a small quantity of glycerol distearate and glycerol tristearate. GMS is oil soluble non-ionic surfactant with HLB value of 3.6 - 4.0.
Product specification:
Item

GMS-A

GMS-B

Monoester percentage(%)

32—38

40—42

Appearance

White or yellowish Solid wax or flake

Iodine value(gI2/100g)≤

3.0

3.0

Freezing point(°C)≥

53

53

Free acid(stearic acid %)≤

2.5

2.5

Heavy metal(Pb %)≤

0.0005

0.0005

Heavy metal(As %)≤

0.0001

0.0001

Heavy metal(Fe %)≤

0.0002

0.0002
Applications:
As the necessary ingredients for compounding composite lead heat stabilizers, functioning as the excellent UPVC internal lubricants.
In U-PVC pipe and profile plastic industry, GMS can be used as the main internal lubricating agent. Also as the anti-static agent for PE,ABS,PP products,e.g.,plastic drums or films.
In textile and dyeing industry, GMS can effectively prevent discoloration and is the best softener in the fabrics.
You may also be interested in the following product(s)

Company Name: Qingdao Dacon Trading Co., Ltd
Registered Address:No. 519, Workshop On 5/F, 1 Hancheng Rd., Free Trade Zone, Qingdao, Shandong, China (Mainland)
Legal Representative/CEO: Ms. Shuming Kang
Registration No.: 91370220747213098M

86-532-80865267
86-532-80865298
Mr. Weishun Yang
Tags