Dacon China is a manufacturer of wheat/barley grass powder,royal jelly,silica gel desiccant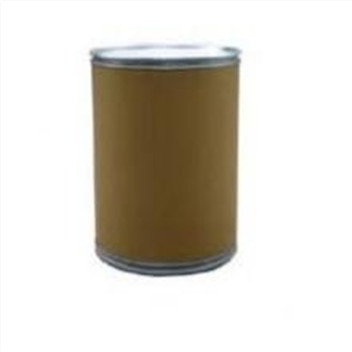 Put the mouse on above image to view full picture
Product Description
DHA (Algae) 7% Docosahexaenoic Acid
Chemical Names: docosahexaenoic acid (DHA) powder
Molecular Formula: C22H32O2
Molecular Weight: 328.5g/mol
Description:
Light yellow to light beige free-flowing dry powder consists of fine spherical particles.The particles contain microencapsulated microbial oil rich in docosahexaenoic acid (DHA) that is embedded in a matrix of gum Arabic, sucrose and coated with starch.
Specification:
Apperance: yellow to light beige powder
Granularity: ( US STANDARD )
100% through 20# Sieve ( US )
Min 90% through 40# Sieve ( US )
Max 15% through 100# Sieve ( US )
Loss on drying: max 5%
Assay of DHA (GC): Min 7%
Heavy metals: max 20ppm
Arsenic: max 3ppm
Microorganism: qualified
Solubility:
It can be dissloved in cold water to form a stable milky emulsion with good long term stability.
Stabilization/Stability:
The product is sensitive to air, heat and light. It is recommended to use up the contents of the containers quickly, once they have been opened. The product is stable for at least 24 months in the unopened original container at room temperature (about 25ºC).
Applications:
1.Food products:
The product is suitable for enrichment of basic food products especially dairy-based products.
2.Dietetic products:
The product is suitable in particular for enrichment of infant formula and maternal nutrition products where is a specific need for DHA supplementation.
Note:
Docosahexaenoic acid (DHA) must be handled in accordance with the Safety Data Sheet.
Compendial requirement:
Quality test complied with USP, BP and EP standard
You may also be interested in the following product(s)

Company Name: Qingdao Dacon Trading Co., Ltd
Registered Address:No. 519, Workshop On 5/F, 1 Hancheng Rd., Free Trade Zone, Qingdao, Shandong, China (Mainland)
Legal Representative/CEO: Ms. Shuming Kang
Registration No.: 91370220747213098M

86-532-80865267
86-532-80865298
Mr. Weishun Yang
Tags